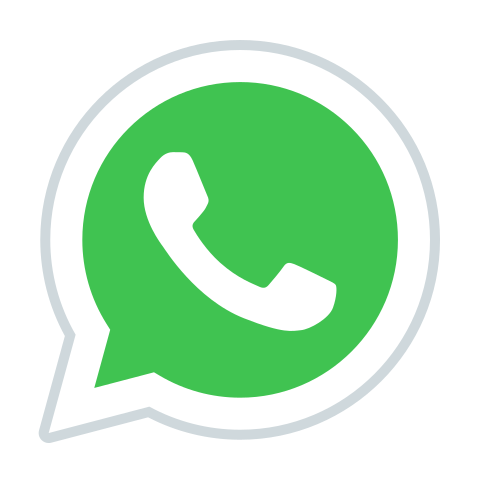 Call Me Request
World's first
Live colouring book.
Doodles colouring concept is first of it's kind,
for nurturing the inquisitive creative minds.
It's a perfect combo of a colouring book and an app,
which promise to create a magical experience.
The app entices little ones into the world of colours,
as they watch their coloured pictures come alive in
the form of 3d animations.
To know more